Unlimited Daily Video Editing
For Creators, Influencers, & Brands
OUR SERVICE INCLUDES
14 Day - Love us or pay nothing Guarantee
Unlimited Daily Project Requests
Dedicated Project Manager
(Your Video Buddy)
Dedicated Video Editing Team
So we'll know your brand well
Lite - Custom - Motion Graphics
Images, vectors, animated sequences, etc
Lite - Custom Motion Kinetic Text
Titles, bullet points, call to actions, & more
Adobe After Effects
Template Editing
"You Shoot, We Edit" with all the extras
Daily Project Updates
Buddy's don't leave you in the dark. We won't either. Expect daily project updates so you always know the status of your projects
A Joy To Work With
I've really enjoyed working with Jason and the team at Video Buddy. They don't need a lot of direction to produce final versions I can approve with one click. With only a few notes, they can take my raw footage to completion. Communication is great and they're proactive about moving the work forward. I'd encourage anyone trying to put out more videos content (and you should be!) to work with them.
Samantha Hartley
Founder & President
If you had a "buddy" who was fantastic at all things video, what would you have them do?
Editing video isn't all that hard really.

But it sure can be time consuming and finicky though. Right?

Video Buddy is a daily, flat rate, video editing service for creators, influencers, and brands who struggle with publishing enough video content because the creative video editing gets in the way.

It's a "you shoot, we edit" service with some extra's peppered in.
Frequently Asked Questions
Unlimited Video Editing?
What's the Catch?
There is no limit to how many projects you give us. We'll work through them, one by one, every weekday as quickly as we can and then ask "what's next?".

Monday - Friday, your dedicated Project Manager will work with you, one-on-one, to discuss, plan, and execute your video-centric content on a daily basis.

You are guaranteed one editing session each weekday that you have a project in queue. Editing sessions generally last 1-4 hours with guaranteed minimum of one hour per day depending on how many other projects your editor is working on from other Video Buddy clients.

So, the only catch we can think of is that Video Buddy is not to be considered "full-time" video editing. It's daily, consistent progress.

We are closed for business Saturday & Sunday and most major U.S. Holidays.
How Are You Doing This?
Are You Outsourcing?
No. All our editing projects are produced by our in-house, salaried, employee staff. Same talented team as our sister service, iMotion Video, which has produced over 8,000 motion graphic, promotional, and explainer videos since 2009. You'll be in the hands of a very skilled and experienced video editing team.

Additionally...

Freelance video editors are only as good as their individual strengths. That means they're also hindered by their own weaknesses or lack of experience in certain tasks regardless of how talented they may be.

Our in-house team approach ensures that any skill related weakness is compensated, seamlessly, by another team member who may be better suited for a specific task at hand.

Therefore, we do NOT outsource your work to cheap freelance editors.

With Video Buddy, you're not hiring a single freelancer or employee, you're leveraging an entire creative video editing department.
What's Your Hourly Rate?
Nothing. We don't have an hourly rate. Just one, low, monthly, flat rate for everyone!

One project or multiple projects, it's all the same.
Any Hidden Costs?
Nope. Not when it comes to the actual editing.

The only additional costs you may incur may be things you purchase for us to edit into your videos. Things like logo design, inexpensive after effects templates, professional voice-over services, specific licensed music tracks, specific stock photos or art design, etc.
Will You Make Animated Videos?
We frequently add lite animations to spruce up your videos but creating a 100% animated video from scratch is out of scope for Video Buddy activities.

iMotion Video, our sister service, is better suited for custom animated, motion graphic, promotional and explainer videos from scratch.

Video Buddy is more of a "You shoot, we edit" service with animations and motion graphics peppered in.

To see an example of what we consider "lite motion graphics" added into a video edit, click the button below.
How Much Do Revisions Cost?
Nothing.

It's included in your monthly retainer.
No project is done until you say it's done.

Plus, as long as you remain a member, we can even work on "old", past, already approved, projects that you may need to have re-edited for any reason.
Can You Edit My Greenscreen Videos?
Yes. Of course.

Here's a recent example. Click the "Before Edit" button to see the source footage that was supplied. Then click the "After Edit" to see how the final version came out.
What's Your Turn-Time?
Depends on how simple or complex your individual video project happens to be.

Video editing does take time. It's probably the primary reason you're interested in this service.
Our editing sessions are generally 1-4 hours each with a guaranteed MINIMUM of 1 hour per day. So, for example, a 5 hour edit project could take between 2-5 days.

Your dedicated project manager will keep you updated every day so you'll never wonder about the progress of your video projects.
How Do I Send You Videos To Edit?
You can share your Dropbox or Google Drive folders or with any cloud storage that you can supply a public link for our editors to download your source videos from.

Some of our clients supply login credentials for their hosting sites like Wistia or Vimeo. As long as we know where your videos are and how to download them, that's all we need.

You'll be working with your dedicated Project Manager on a daily basis so there will be plenty of opportunity to discuss where your videos are and how to provide access to them.
I'm In A Rush. Can I Get Full Time Editing?
Your Video Buddy membership guarantees one (1 - 4 hour) editing session every business day which ensures steady progress on all your editing projects, but there may be times when you have a pressing deadline on a particular project that requires a concentrated effort to finish on time.

In those instances, your Project Manager may recommend that you take on a short term, full-time employee or freelance editor in addition to the workload we provide to get your rush project done on time.

Video Buddy is about planned, consistent, daily progress toward video-centric content publishing.
Do You Provide Refunds?
You'll have a FULL 14 days to see if you like working with us, see if we're any good, and make us prove our worth. If you're not happy for any reason (or no reason) we'll refund your money and you can keep any work we produced for you.

After the initial 14 day trial period, no partial or full refunds are issued for recurring membership fees.
What Does My Project Manager Do?
You are assigned a dedicated Project Manager (your Video Buddy). They are responsible to help you coordinate and what needs to get done and when.

Your Project Manager is your single point of contact at Video Buddy. You'll have direct phone and email access for daily one-on-one collaboration.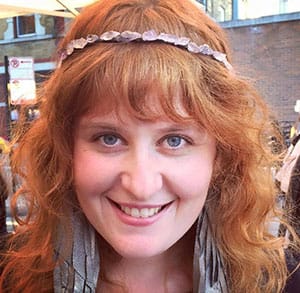 Alee Hoffman
Akashic Records Teacher
I'm so impressed!
THANK YOU!! This looks so awesome!! I love the way you brought in key phrases, and the imagery. I think the group is going to LOVE this . I appreciate the way you went the extra mile for me.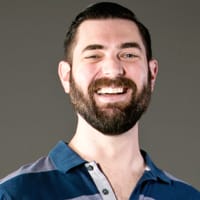 Matt Wolfe
Co-Founder Evergreen Profits
These are awesome! They far exceed my expectation and are much better than I could have done myself. I appreciate all the work your guys are putting into these!
Choose Your Retainer
Flat Rate Daily Video Editing
You'll have a FULL 14 days to see if you like working with us, see if we're any good, and make us prove our worth. If you're not happy for any reason (or no reason) we'll refund your money and you can keep any work we produced for you.

We Assume ALL The Risk Of Trying Us Out
Here's What Happens After You Sign Up
You will get a welcome email and within one business day, we will reach out to schedule an official on-boarding call to get you up to speed on how everything works. You'll have your own dedicated "Video Buddy" (Project Manager) point of contact and communication is PRIORITY-ONE with us. We really look forward to working with you on your content/video projects.
Sign up now and we'll talk with you soon.
Choose Your Retainer
Flat Rate Daily Video Editing
You'll have a FULL 14 days to see if you like working with us, see if we're any good, and make us prove our worth. If you're not happy for any reason (or no reason) we'll refund your money and you can keep any work we produced for you.

We Assume ALL The Risk Of Trying Us Out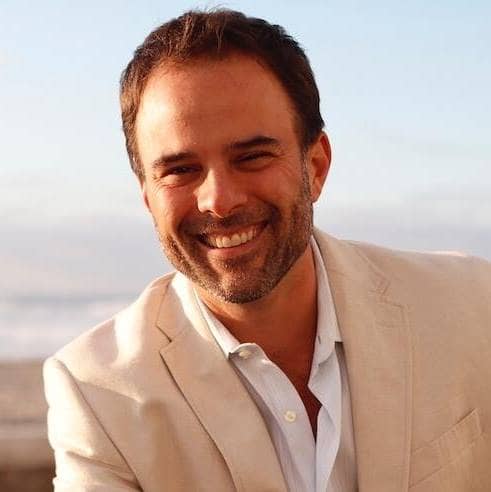 BRAD COSTANZO
Business and marketing strategist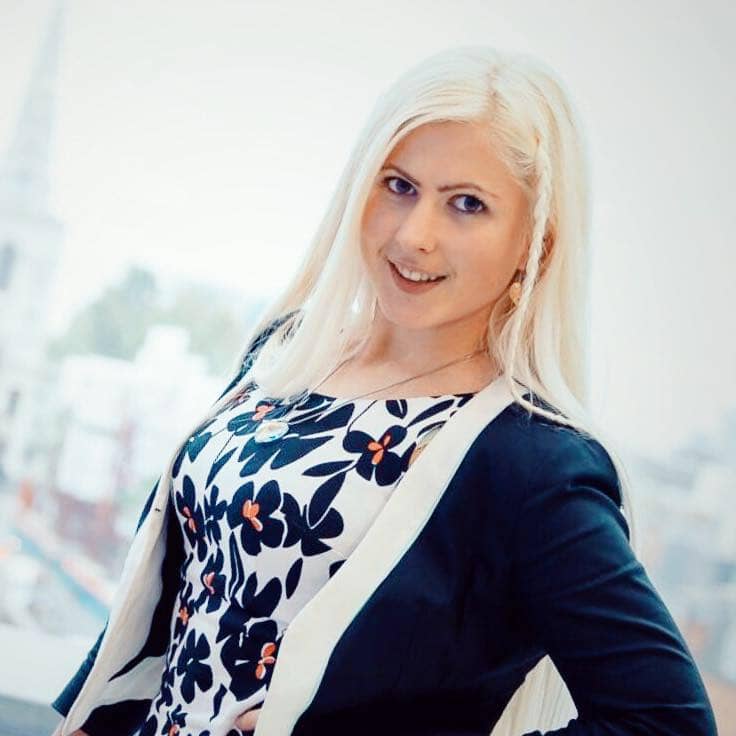 Katya Varbanova
Live Video Strategist, Speaker, Entrepreneur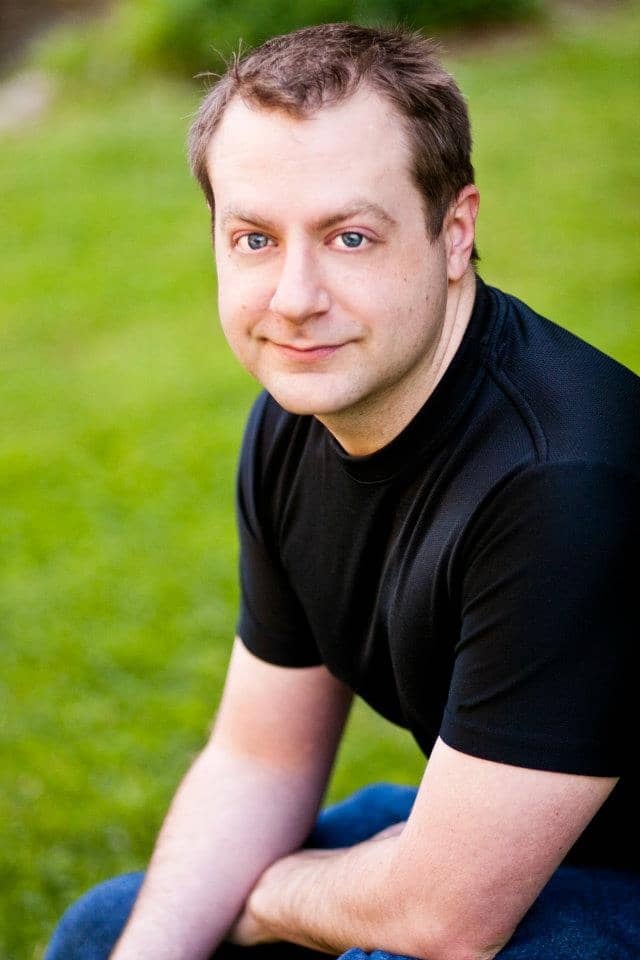 Jeremy Pope
Marketing Director