Example Video Editing Projects
When it comes to video for small business, especially on social media, it's all about the story. The message. The content. It's about getting a bunch of content out there - consistently - and having a Video Buddy help with your content will free up your time so you can make even MORE of it. Have a look at just a few of the projects we've recently worked on for businesses just like yours.

---
Recent Case Studies
Facebook Video Advertisement
Read more about this project on our blog.
YouTube Channel Content
Read more about this project on our blog.
Not Your Average Slideshow
Read more about this project on our blog.
Editing videos for small businesses and entrepreneurs is fun and rewarding for us, but it does present its own set of unique challenges. After all, you're probably not equipped like a Hollywood producer with professional writers, lighting staff, and experienced camera & audio crews to help.
The footage provided to us may not be the best quality -

we deal with it.

The lighting is almost always wrong -

we work with it.

The audio is usually not the best -

we do what we can with it.

The shots may not be framed well -

we figure out how to make it work.

The shots may not be framed well -

we find work-arounds.
And here are a few more examples...
Voiceless "How-To" Videos
What? How To Make Hash? With the right video editing, you can show anybody how to do anything in a very short time.
Better Travel Videos
Not your ordinary slideshow! Show your travels in a whole new light.
Event Recap & Testimonials
Make a compelling case of your events and workshops with video.
Repurpose & Enhance Facebook Live Video
It's your content, repurpose, reorganize, and present it the way you want through the use of editing.
More Examples Coming Soon!
Click the "How We Did It" buttons for more details about these example videos.
I'm so impressed!
Alee Hoffman -
Akashic Records Teacher
THANK YOU!! This looks so awesome!! I love the way you brought in key phrases, and the imagery. I think the group is going to LOVE this . I appreciate the way you went the extra mile for me.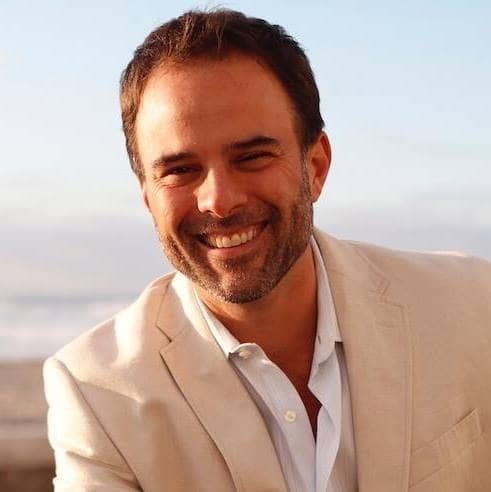 A-Team
BRAD COSTANZO -
Business and marketing strategist
Jason and Video Buddy have been amazing to work with. Smooth process, awesome videos and best yet, Jason and his team get it... they know what works, I don't have to micromanage them and they churn out killer content without me having to do all the thinking. Big fan! Great job guys.